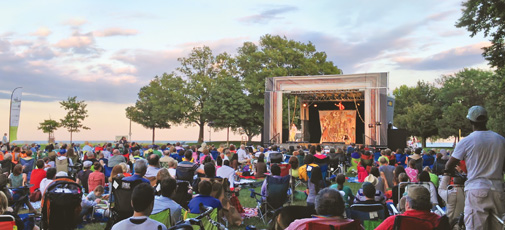 A summer tradition, Chicago Shakespeare in the Parks returns with a free 75–minute abridged production of Twelfth Night, coming to neighborhood parks across the city.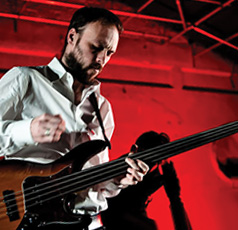 A dynamic and feverish production bordering between underground opera and rock concert, this Belgium production is a music theater deconstruction of one of Shakespeare's most recognizable works.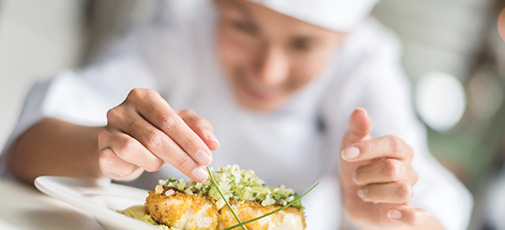 38 chefs are cooking up delicious dishes inspired by Shakespeare's 38 plays. Featured restaurants span ethnic cuisines and explore the sweet and savory—at every price point.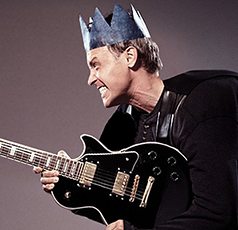 Fueled by live music and stunning staging, Chicago Shakespeare Theater Artistic Director Barbara Gaines takes audiences on a riveting gallop through history in a single theatrical distillation of three Shakespeare masterworks. This addictive, epic saga includes Henry VI Parts 2 and 3 and Richard III.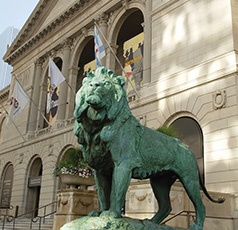 The Bard's witches and fairies are brought to the fore in an exhibit at the Art Institute of Chicago.
The award–winning Grant Park Chorus returns to two of the city's cultural hubs with a concert of a cappella choral songs celebrating the Bard's verse.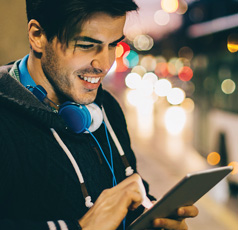 Scholars from 10 universities share insights into the wide breadth of festival programs.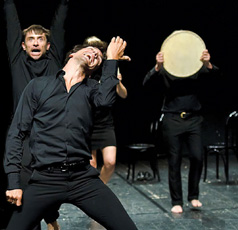 This constantly evolving work weaves a story using gestures, words and music, exploring the subtle energies and beautiful rhythms of Shakespeare's great tragedy.