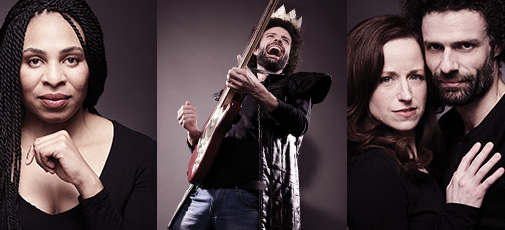 Fueled by live music and stunning staging, Chicago Shakespeare Theater Artistic Director Barbara Gaines takes audiences on a riveting gallop through two centuries in a single theatrical distillation of six Shakespeare masterworks. This addictive, epic saga includes Edward III, Henry V, Henry VI Parts 1, 2 and 3 and Richard III.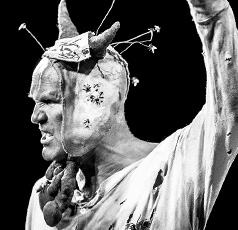 Actor Tim Crouch presents his one-man interpretation of Twelfth Night, as told by Shakespeare's much maligned steward at Chicago Shakespeare.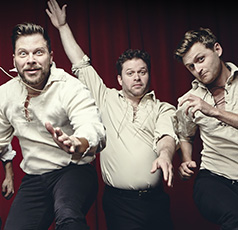 The Improvised Shakespeare Company creates a fully improvised Shakespearean masterpiece before your eyes at The iO Theater.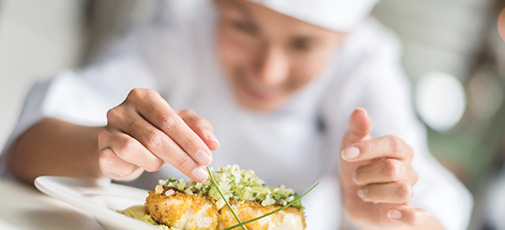 38 chefs are cooking up delicious dishes inspired by Shakespeare's 38 plays. Featured restaurants span ethnic cuisines and explore the sweet and savory—at every price point.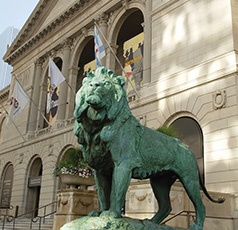 The Bard's witches and fairies are brought to the fore in an exhibit at the Art Institute of Chicago.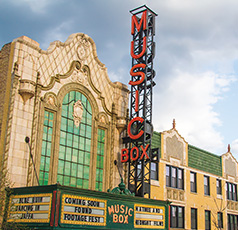 Travel back a century to when Shakespeare's beloved works were first translated into moving pictures with rare clips from silent films and lively commentary.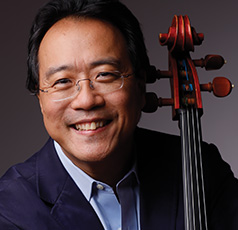 Yo-Yo Ma and the Chicago Symphony Orchestra explore the musical worlds and contemporary resonances of the sixteenth and seventeenth centuries—and the impact on Shakespeare.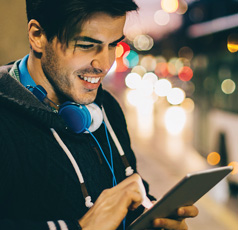 Scholars from 10 universities share insights into the wide breadth of festival programs.